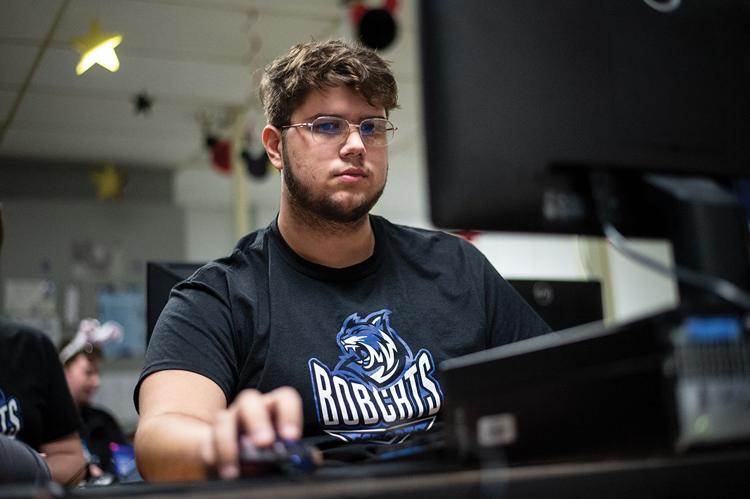 E-Sports is growing rapidly in the sports world and Betsy Lane High School has jumped on the bandwagon. The E-Cats took no time in making their name known in their inaugural season of the program making top 16 and a trip to the KHSAA State Championship in both League of Legends and Rocket League.
"Both of our teams performed really well, exceeding expectations in our first season," said head coach Tyler Mullins.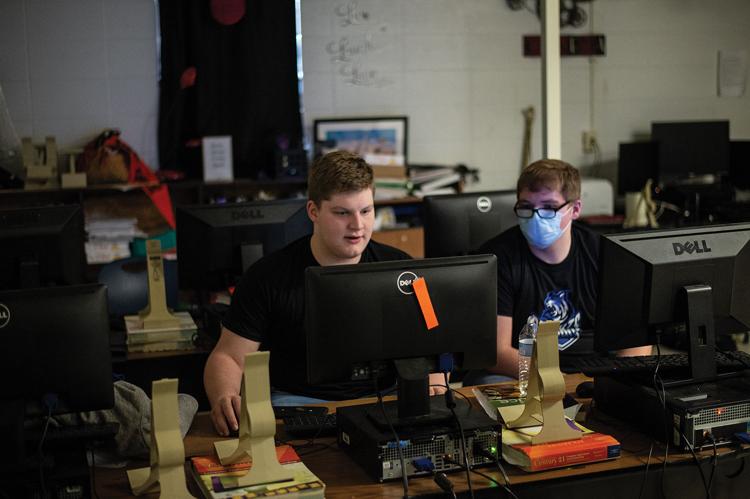 The KHSAA recently started its venture into E-Sports offering three games to schools around Kentucky, League of Legends, Rocket League and Smite.
With a new program coming into the school, Betsy Layne found a head coach in Tyler Mullins. "Getting things started was time consuming, but the level of interest by the students made getting teams together easy," said coach Mullins.
Getting an E-Sports team up and running takes a lot of time, work and dedication, especially in uncharted territory that most schools in this area have never ventured. The only other school in our area to provide an E-Sports team at the current time through KHSAA is Johnson Central.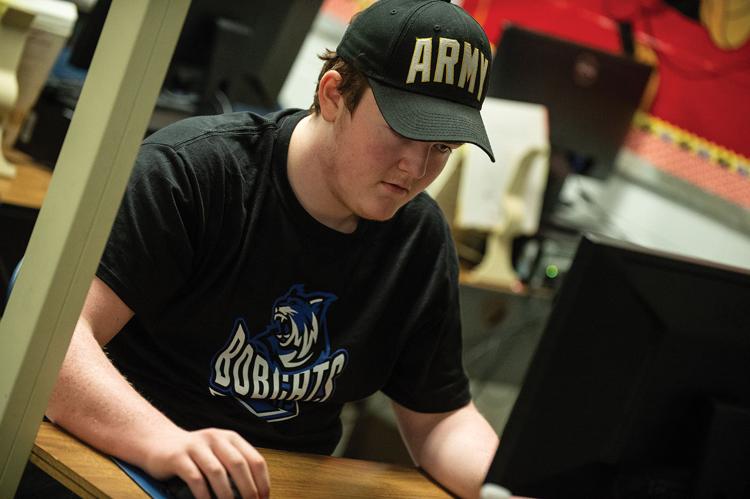 The E-Cats not only ventured into a new area of the sports world in Kentucky. They were successful enough during the season to finish 5-2 overall with a 10-4 game record, which is good enough for a Top 16 finish and a trip to the state championship.
The League of Legends team faced off against a tough round one opponent in Wayne County and eventually fell in a close 0-2 loss, while Rocket League came away with a 5-2 record, a Top 8 finish during the regular season as well as a trip to state championship, where they faced Leslie County in the opening round. The E-Cats were able to take down Leslie County to advance to the next round of play which will be next Thursday, January 16 against Bowling Green.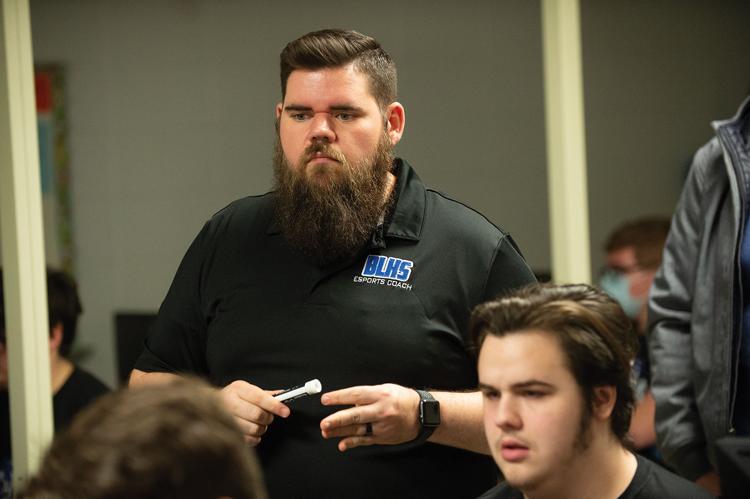 "Overall, I (coach Mullins) was extremely proud of the hard work and effort by both teams this season," Mullins said. "They were able to band together and develop strong chemistry that helped then to achieve at the highest level.
"The team overall is a strong group. The leadership of the seniors has helped to solidify team work and communication, while also preparing our younger players for a more prominent role within the team."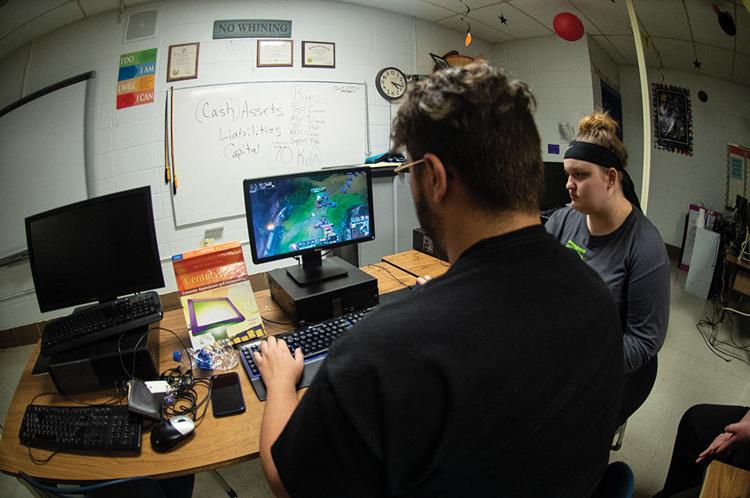 E-Sports is also a bit different in the way the seasons run. Through the KHSAA, the schools run two seasons per school year. One in the Fall and one again in the Spring. The Spring season which will be starting up very soon for the E-Cats (February 17) and Betsy Layne is looking to build upon its opening season in the KHSAA and keep the momentum going straight on into the Spring.
"My expectations for the Spring are to maintain our momentum and make a deeper run at a state title," Mullins said. "All the while growing the program to have more teams to compete in each game."