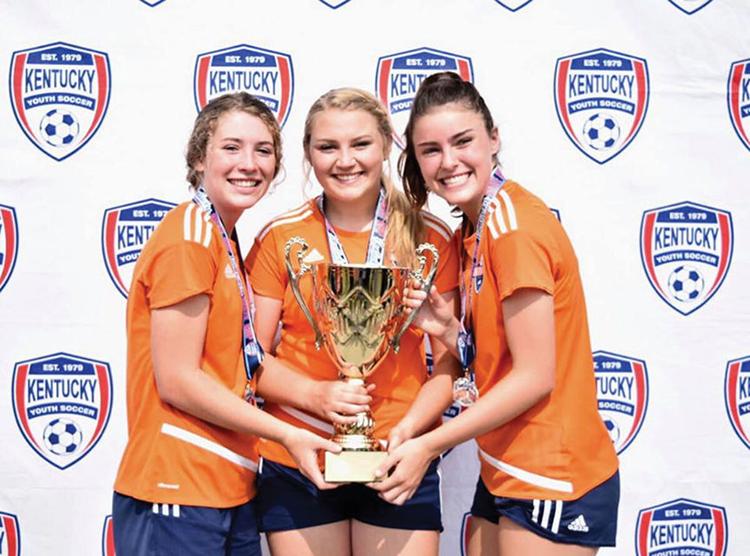 ELIZABETHTOWN —  A trio of student-athletes from Prestonsburg High School helped a girls' soccer team win a state championship over the weekend. The Eastern Elite 2001 Girls won the Kentucky State Cup with a 4-3 victory over Louisville-based Kentucky Fire Juniors on Sunday.  
The Eastern Elite 2001 Girls became the first team from Eastern Kentucky to win a State Cup championship.  
Abby Huff (Ashland) opened the scoring for the Eastern Elite team in the title match, netting the squad's first goal. Then, Taylor Hall (East Carter) followed, adding two goals.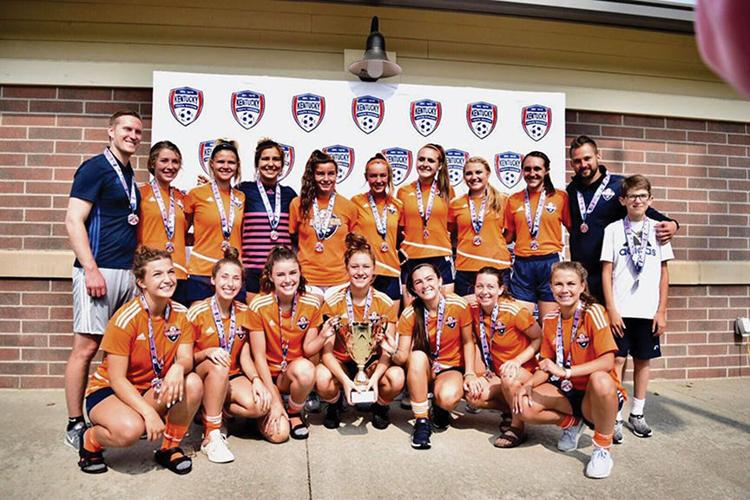 With the score tied 3-3 and less than one minute remaining in regulation, Beth Burchett, a standout from Prestonsburg, scored the winning goal to give Eastern Elite the championship.
Burchett, along with Prestonsburg teammates Makayla Ousley and Grace Trusty, helped the Eastern Elite 2001 Girls capture the title.
The Eastern Elite team is comprised of juniors and seniors from Prestonsburg, Lawrence County, Ashland, East Carter, Russell, Huntington St. Joe (W.Va.) and Cabell Midland (W.Va.) high schools.