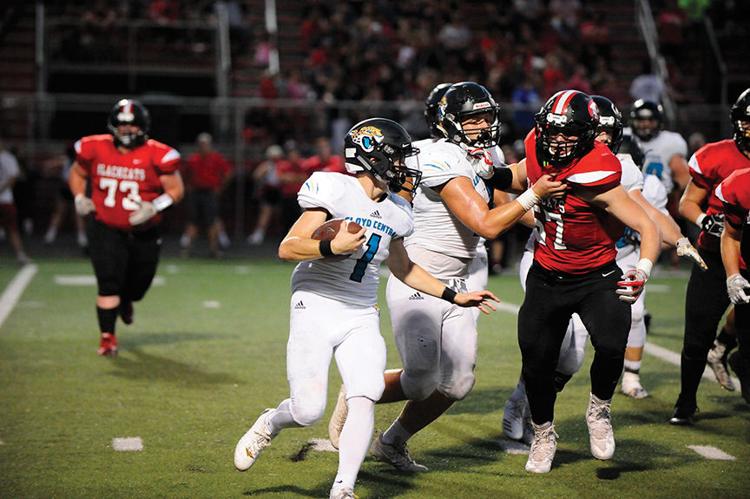 FLOYD COUNTY - Each Floyd County high school football team is returning its starting quarterback from the 2018 season. With an experienced quarterback, each prep football squad will look to show improvement during the upcoming gridiron campaign.
A look at the veteran signal-callers follows.
Besty Layne: As a freshman, Chase Mims started all 10 games for Betsy Layne in the 2018 high school season. Mims showed improvement throughout the season, helping to lead Betsy Layne to a win in its regular-season finale. Betsy Layne beat Jenkins 48-8 for its lone win last season.
Betsy Layne (1-9) has dropped down from Class 2A, District 8. The Bobcats are a new member of Class 1A, District 6. Along with Betsy Layne, Class 1A, District 6 features Fairview, Paintsville and Raceland.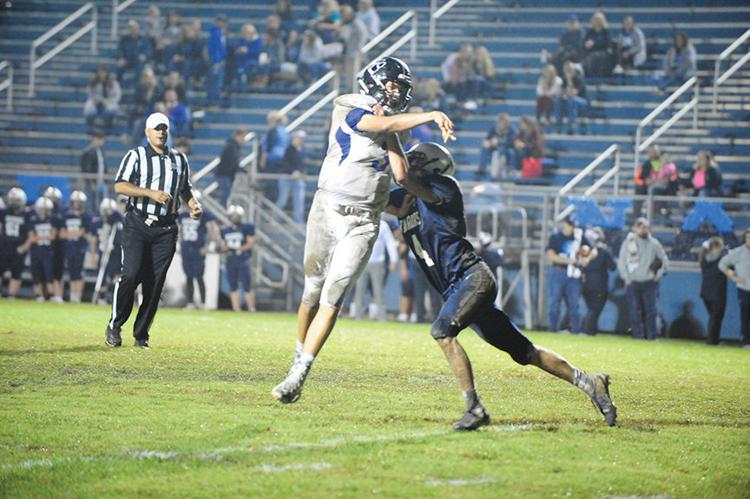 Mims and his Betsy Layne teammates will host much-improved Martin County in a home opener on Friday, Aug. 23.
Floyd Central: Caleb Hager is headed into his junior season after leading Floyd Central in passing and ranking second in rushing for the Jaguars as a sophomore. During his sophomore season, Hager completed 51-of-129 passes for 869 yards and 10 touchdowns while throwing five interceptions. The versatile Hager rushed 69 times for 475 yards and six touchdowns during his second varsity season on the gridiron.
With Hager helping to lead the way, Floyd Central compiled a 5-6 record in 2018. The Jaguars fell to perennial state title contender Boyle County in the first round of the Class 4A KHSAA Commonwealth Gridiron Bowl.
Hager and his Floyd Central teammates will kick off the 2019 high school football season on the road at Clay County on Friday, Aug. 23.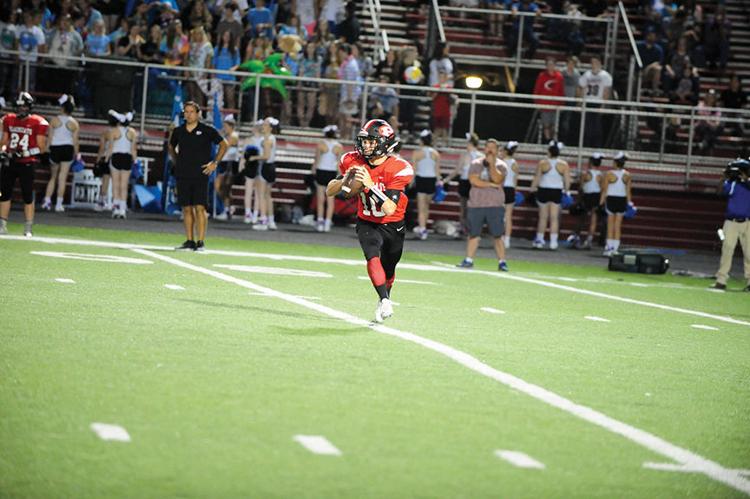 Prestonsburg: As a sophomore, Brayden Slone attempted less than 50 passes as Prestonsburg's quarterback during the 2018 season. Slone led Prestonsburg through the air and ranked as the Blackcats' third-leading rusher.
With his sophomore season behind him, Slone is expected to show more poise for Prestonsburg during the gridiron campaign ahead.
In Brandon Brewer's first season as head coach, Prestonsburg finished 2-9, falling to Lexington Christian on the road in the opening round of the Class 2A KHSAA Commonwealth Gridiron Bowl.
Prestonsburg is slated to visit familiar foe Pike County Central for a 2019 high school football season opener on Friday, Aug. 23.