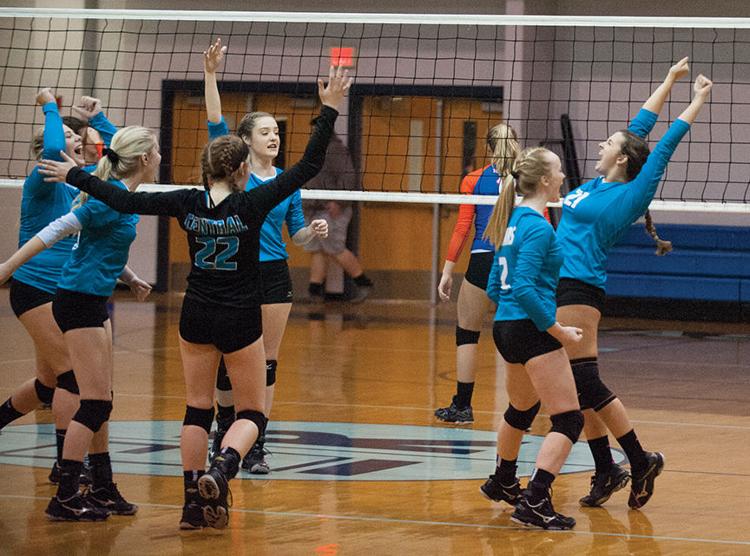 LICK CREEK — The third time was a charm for the Floyd Central Lady Jaguars. Under the direction of first-year head coach Darlene Moore, Floyd Central, in its third straight championship match appearance, shut out Pike County Central to capture the 15th Region volleyball title at East Ridge High School on Thursday.
With the win, Floyd Central improved to 30-7 and advances to the KHSAA Volleyball State Tournament.
Pike County Central ended its season 21-10 with the loss.
Floyd Central won 25-15, 25-23, 25-14.
The Lady Jaguars registered 48 kills, 6 blocks, 42 assists, 58 digs and 7 service aces in the championship-clinching victory.
Floyd Central attacked the net throughout the region title match.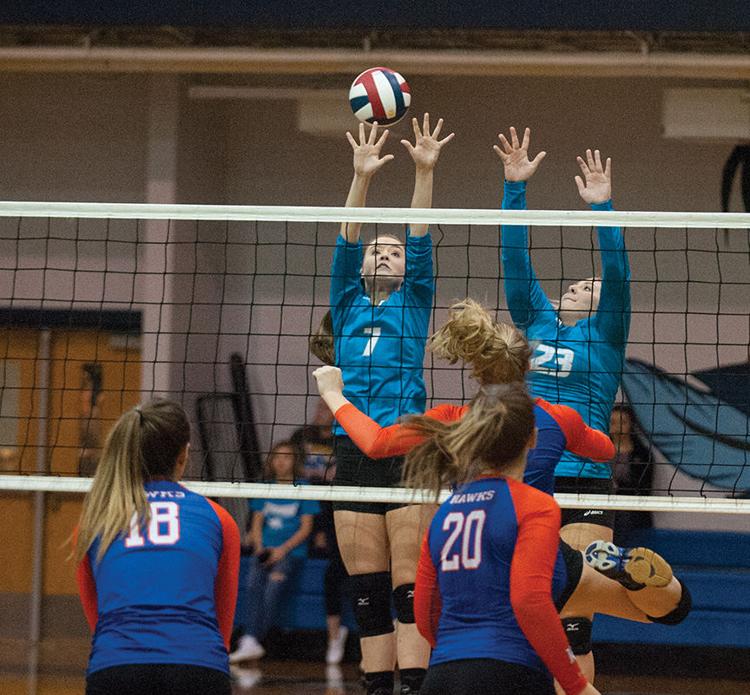 Jadyn Hall (15 kills, 11 digs), Allyson Stumbo (10 kills, 2 blocks, 2 assists, 5 digs), Gabrielle Howard (8 kills, 1 assist, 2 digs), Allison Turner (6 kills, 2 blocks, 1 assist, 2 digs, 1 service ace), Caley Howard (5 kills, 2 blocks), Amelia Wallace (1 kill, 18 assists, 7 digs), Alivia Stumbo (1 kill, 6 assists, 8 digs, 3 service aces), Kiara Warrens (1 assist, 8 digs,  service aces), Caroline Parsons (1 kill, 14 assists, 15 digs, 1 service ace) and McKinnley Martin (1 kill, 1 assist) contributed to Floyd Central's title-winning triumph.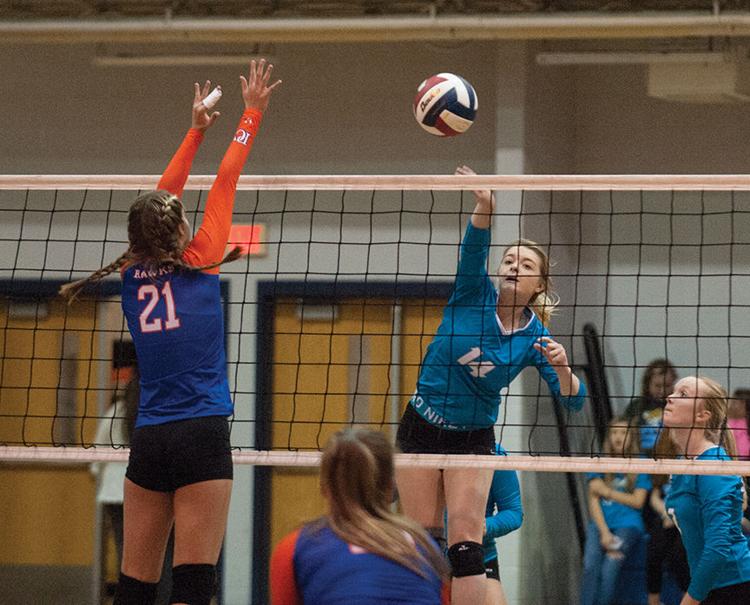 Along with Floyd Central, McCracken County, Henderson County, Owensboro Catholic, Elizabethtown, Greenwood, Mercy, Assumption, North Oldham, Notre Dame, Campbell County, Henry Clay, West Jessamine, Corbin, Breathitt County and Rowan County advanced to the KHSAA Volleyball State Tournament.