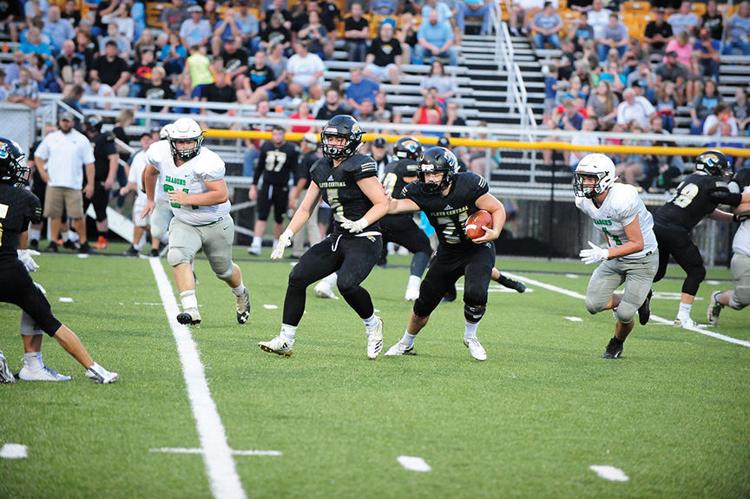 FLOYD COUNTY - Floyd County high school football teams Betsy Layne, Floyd Central and Prestonsburg will open preseason practice shortly after the conclusion of the Kentucky High School Athletic Association Dead Period on July 9.
Following realignment, Betsy Layne is poised to compete with Fairview, Paintsville and Raceland in Class 1A, District 6. The Bobcats concluded the 2018 high school football season 1-9. After opening its latest campaign 0-9, Betsy Layne beat Jenkins 48-8 in a regular-season finale.
The Scotty McCoy-coached Bobcats are slated to host non-district rival Sheldon Clark in a season opener on August 23. Betsy Layne's 2019 schedule will include additional non-district games versus Morgan County, East Ridge, Magoffin County, Knott County Central, Phelps and Jenkins.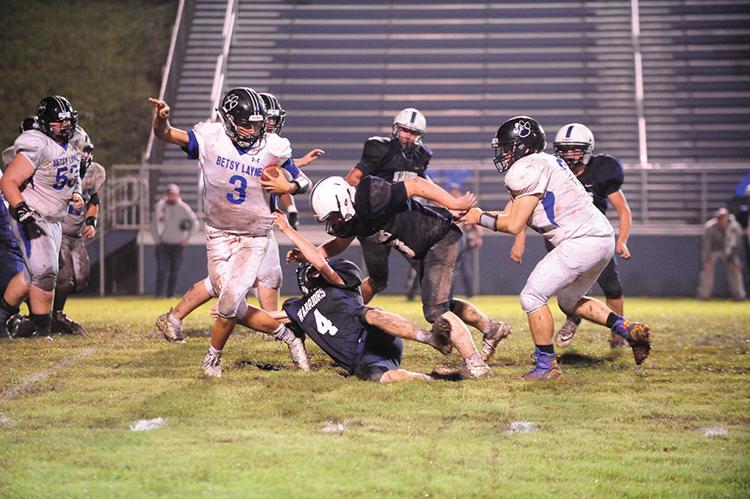 Floyd Central is set to compete in Class 3A, District 8. Upstart Floyd Central competed in Class 3A, District 6 in each of its first two seasons. Class 3A, District 8 will feature Floyd Central, state powerhouse Belfry, Lawrence County, Magoffin County and Pike County Central.
Floyd Central (5-6) will be looking to reach the playoffs for the third consecutive season after debuting in 2017. Under the direction of head coach Shawn Hager, Floyd Central is scheduled to kick off the 2019 season on the road at non-district opponent Clay County on August 23. The Jaguars have additional non-district games scheduled versus North Laurel, Knott County Central, Hazard and Letcher County Central.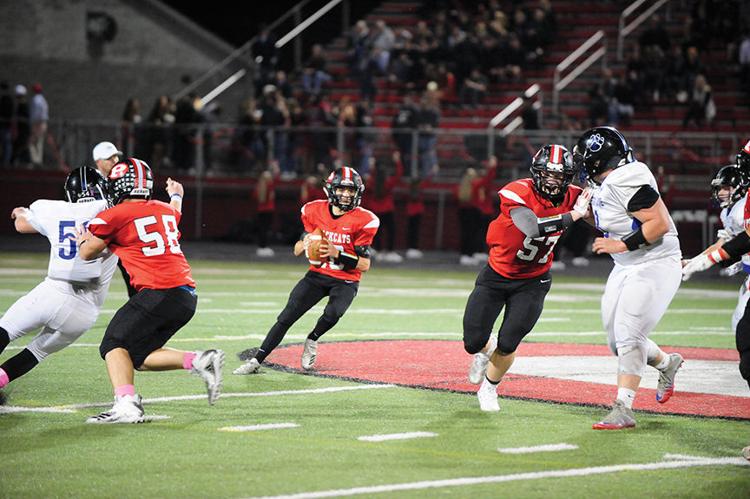 Prestonsburg is due to compete in Class 2A, District 8, along with Shelby Valley, West Carter, Bath County, Sheldon Clark and East Ridge. The Blackcats were limited in 2018, posting only two wins.
Prestonsburg (2-9) is headed into its second season under head coach Brandon Brewer. The Blackcats are slated to kick off the 2019 high school football season on the road at Pike County Central on August 23. Prestonsburg has additional non-district games on tap versus Lawrence County, Hazard, Powell County, Floyd Central and Martin County.