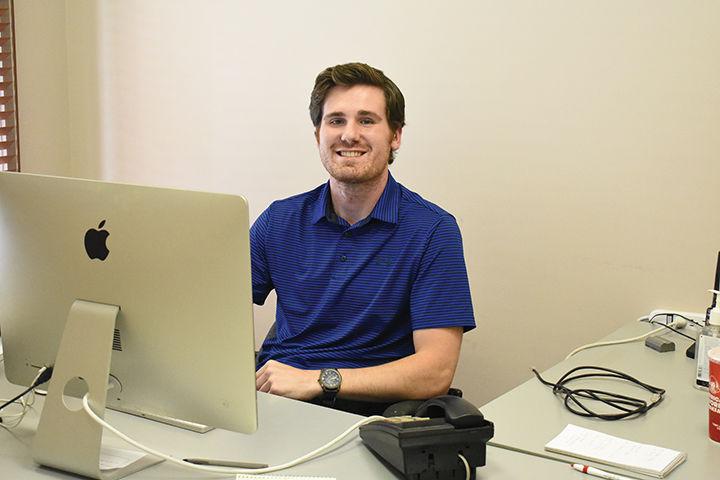 Austin Blankenship has joined the staff of the Floyd County Chronicle and Times as a staff writer.
Blankenship is a Pike County native who has worked with Appalachian Newspapers at the Appalachian News-Express since 2019, where he covered several different areas of the county, including government, schools and courts.
Blankenship attended Morehead State University, Big Sandy Community and Technical College and Eastern Kentucky University.
Blankenship will cover all aspects of Floyd County life, including county and city governments, schools and feature articles, as well as the court system.
Blankenship said he looks forward to being able to serve the people of Floyd County.
Since being away from home (Eastern Kentucky) and then returning, I have grown to be more appreciative of not just the area, but the people who reside in these mountains," he said. "And since entering into the world of journalism, something I never imagined I'd be doing, I have grown to care more about these communities than ever before.
"My goal is to bring honest, non-bias news coverage to the area that highlights Floyd County's journey towards progress," he continued. "It's not my intention to sway any reader's opinions or ideas, just simply give that same knowledge that I'm given by attending these meetings to those so that they feel as though they were sitting right next to me in the audience."
Blankenship may be reached at, (606) 886-8506.