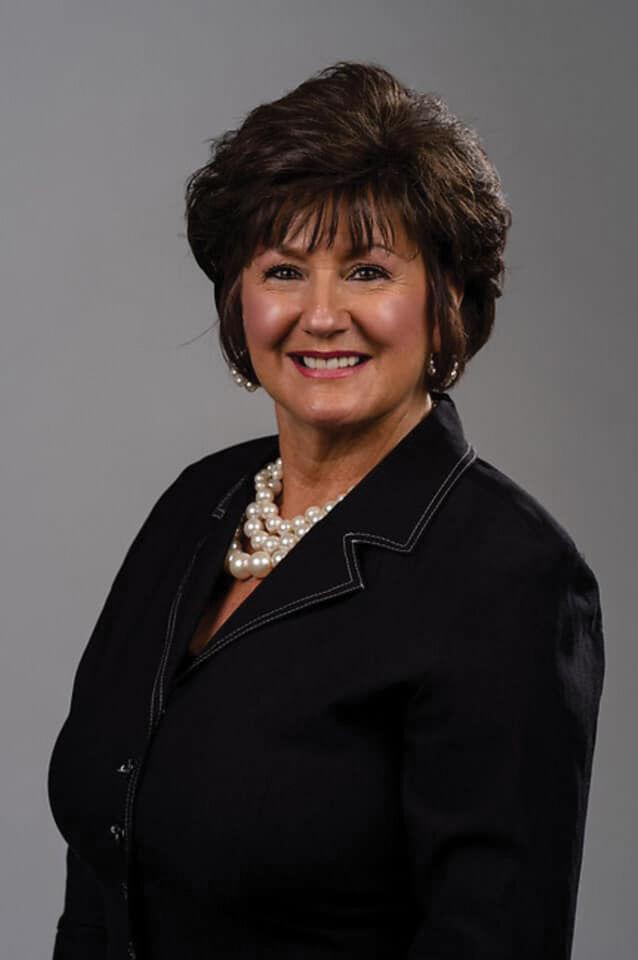 The Floyd County Board of Education on July 26 made a decision to bypass the normal process by which a superintendent is chosen and to retain Anna Shepherd as superintendent for the next four years.
Shepherd's hire, during the meeting on July 26, marks the first time a woman has been chosen to serve as superintendent of the Floyd County Schools District.
"I am dedicated to continuing the standard of excellence that Floyd County already has, and has had for many years," Shepherd said. "I just say that all means all–– all students, all employees, that we are charged with providing amazing opportunities for everyone."
Shepherd was recently named interim superintendent, replacing Danny Adkins, who left the district to become superintendent at Woodford County Schools.
During the meeting, the board also:
• Approved accepting bids for the sale of the old Central Office located at 106 North Front Avenue.
• Voted to allow principals to determine whether sports events will be held if school is canceled.