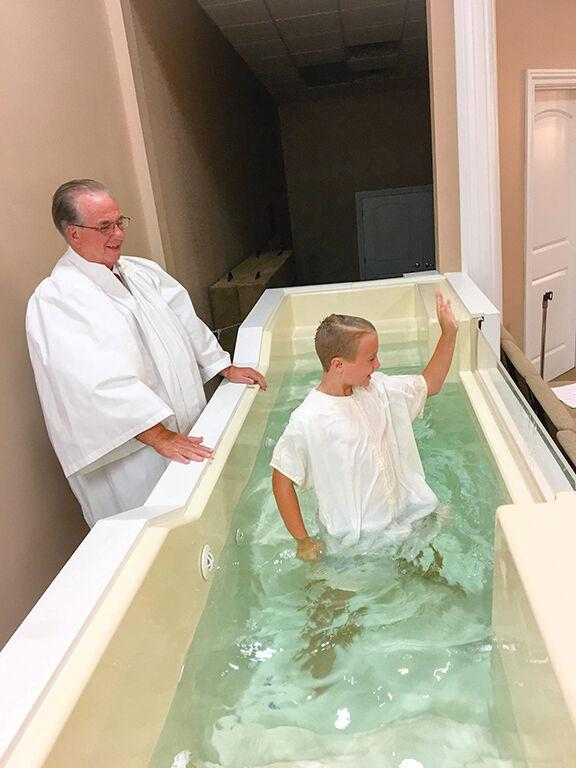 A Floyd County man who spent his life serving others, first as a law enforcement officer and then as a minister, passed away over the weekend.
On Saturday, Feb. 6, the Floyd County Sheriff's Office released a statement announcing that former Floyd County Sheriff Doug Lewis had passed away, someone current Sheriff John Hunt said he was blessed to have as a role model.
According to the statement, Lewis was elected to the office of Floyd County sheriff in 1978 at the age of 27, making him the youngest sheriff in Kentucky's history. Lewis was elected to succeed his father, Joe Wheeler Lewis.
Lewis' career in law enforcement includes Floyd County Sheriff's deputy, Floyd County commonwealth's detective, and Floyd County sheriff.
Lewis gave up his position of sheriff, the statement said, in 1982, when he answered the "Lord's calling" to pursue a career in ministry. According to his obituary, after graduating Clear Creek Bible College, Lewis preached, helped lost souls find Jesus and pastored churches for 35 years, according to his obituary.
Lewis was being remembered this week for the standard he set and and the lives he changed.
Jason Lowe, the associational missions strategist for the Pike Southern Baptist Association, told Kentucky Today that he was blessed to know Lewis.
"I was blessed to know him and serve as his director of missions during his final years in ministry," Lowe said. "I rejoice that his suffering is over, although I grieve for his family. As I reflect on his ministry, I praise the Lord for all the ways he used Doug to advance the kingdom of God in eastern Kentucky."
Hunt said Lewis was a role model for him throughout his life.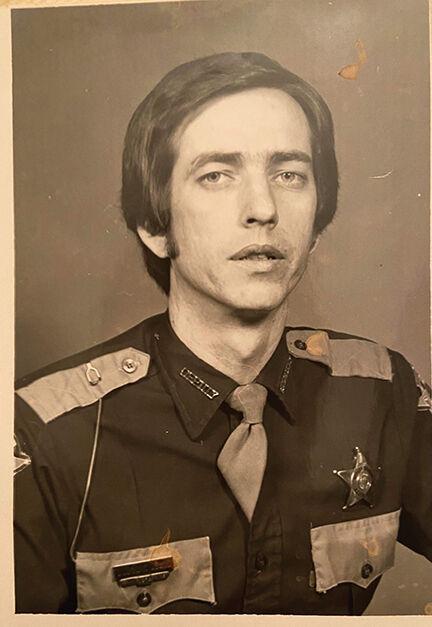 "I was blessed that I had Doug as a role model, not just as a young teenage kid, but all through my life, even more so as I became sheriff," Hunt said in the statement.
Hunt said that the FCSO honors all of its past sheriffs and will always honor and thank them for their service. Hunt asked that everyone please keep Lewis' wife, Lamarr, and his children in their thoughts and prayers.
A funeral service will be held at 11 a.m., Wednesday, Feb. 10 at Hall Funeral Home in Martin with Arnold Turner officiating.  Entombment will follow in the Gethsemane Gardens in Prestonsburg.