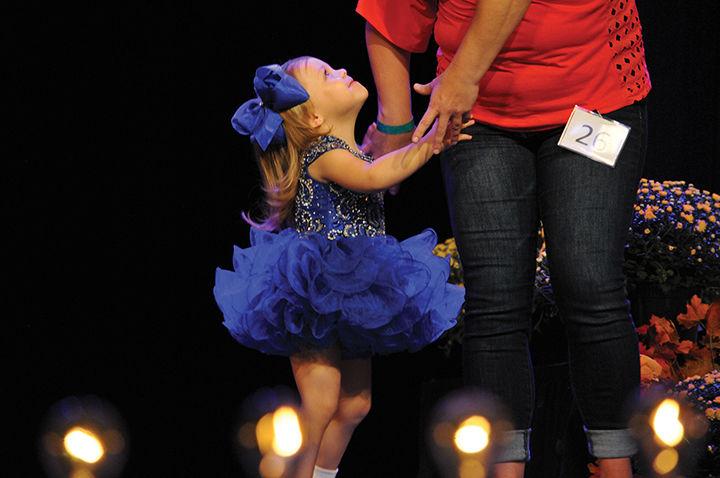 The Jenny Wiley Festival Committee hosted the annual Jenny Wiley Pageant on Saturday, Sept. 14, at the Mountain Arts Center.
Officials reported that 51 children of all ages competed at the event, which featured judging for beauty, as well as talent and costume competitions.
Big Sandy Community and Technical College student Sierra Crawford, earned the Miss Jenny Wiley title.
All contestants have the opportunity to ride in the Jenny Wiley Festival parade on Oct. 12.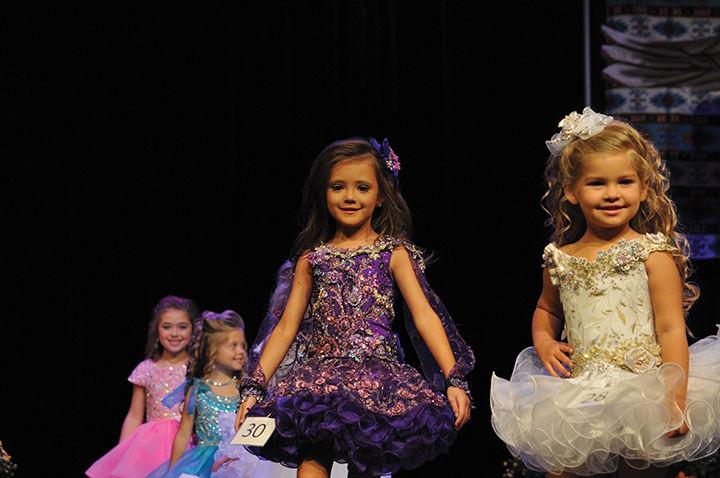 Logan Adams, first runner up
Karter Hayden, second runner up
Ryleigh Bond, first runner up
Reagan Mollett, second runner up
Jaycee Meade, first runner up
Brinley Shurtleff, second runner up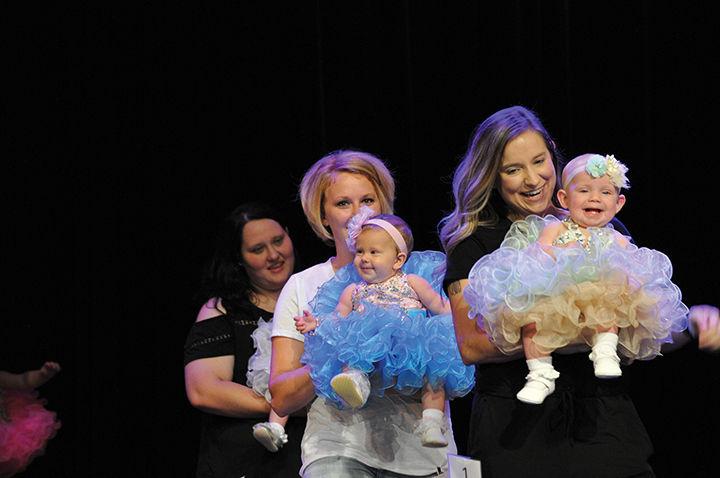 Kensley Burchett, first runner up
Hadleigh Smith, second runner up
Aralynn Allen, first runner up
Bristol Isaac, second runner up
Kynle Slone, first runner up
Lexi Cantrell, second runner up
Raegan Browning, first runner up
Khloe Mckinney, second runner up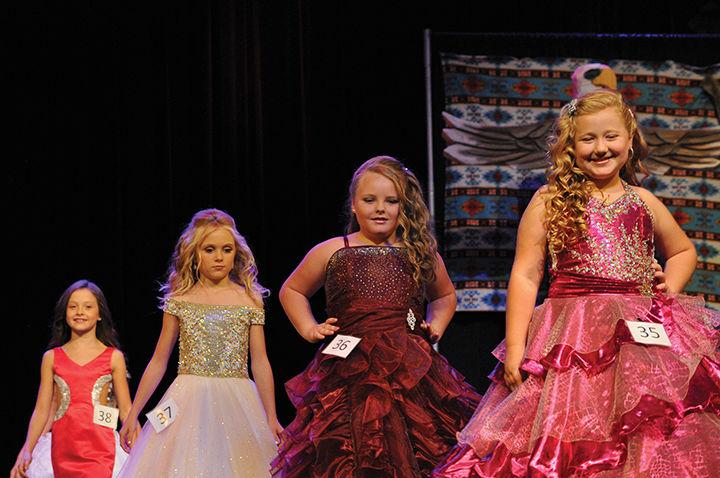 Kimber Harless, first runner up
Tamara Hayton, second runner up
Alexis Wheeler, first runner up
Kennedy Garrett, second runner up