Two Floyd County parents are accused of intentionally abusing their infant during the first three months of life, causing multiple injuries, including skull fractures and brain bleeds.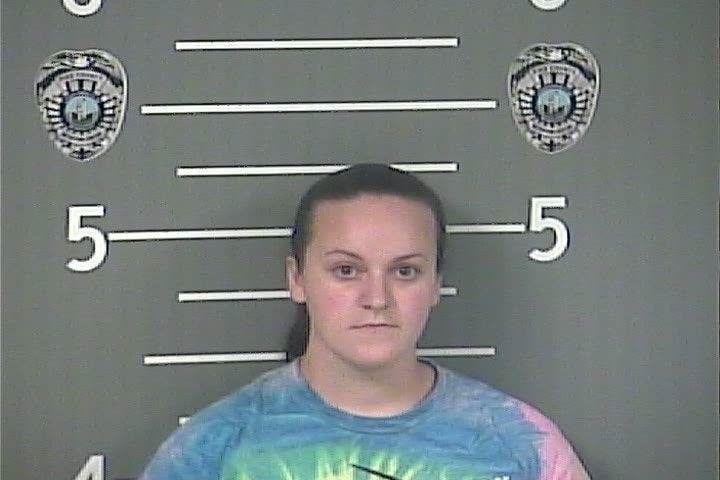 On July 10, a Floyd County grand jury indicted Kayla Hamilton, 21, and Kenneth Mills, 24, who are both listed as residents of Cliffside Apartments in Prestonsburg. They are each charged with five counts of first-degree criminal abuse. 
The indictments allege that between April 1 and June 28, Hamilton and Mills "intentionally abused or permitted another person to abuse" their baby, and thereby caused "serious physical injury, torture or cruel punishment."
According to the indictment, the baby sustained multiple fractured ribs, a fractured right wrist, a fractured right leg, multiple fractures to the left leg, multiple skull fractures and multiple brain bleeds. 
Floyd County Commonwealth's Attorney Brent Turner reported that the baby, who was born in April, was barely three months old when the allegations came to light at the end of June. The case was opened, he said, because a family member noticed an injury on the baby.
"The allegation is that a family member had the child for a period of time and noticed an injury, and demanded that the defendants take the child to the ER, and they did finally take the child to the ER in Pikeville, and when they did a … a scan, a full body scan and discovered the injuries that are listed (in the indictment)," Turner said. 
He said the baby was sent to Louisville for specialized medical care and a doctor from a hospital there testified to the grand jury.
"They confirmed all of the injuries and concluded that they were of varying ages," Turner said. 
The case was opened by the Pikeville Police Department, Turner said. Kentucky State Police Det. Tiffany Bond continued the investigation and presented her evidence to a grand jury in Floyd County.
Turner said the baby suffered injuries that will be ongoing. 
"The baby is doing good. I think they said that it's in foster care, but it's in a place where the people know how to take care of children with medical issues," Turner said. "And there are still going to be ongoing issues there because of the brain bleeds. You don't always know what the long-term impact of that will be. You just have to let the years go on."
He said, "They anticipate, as the child gets older, they'll be doing different kinds of physical therapy and things to try to eliminate those problems."
Turner noted that this baby was the first child of Hamilton and Mills. When asked if the injuries could have been caused because the parents didn't know how to care for an infant, Turner reflected on evidence presented.
"The medical experts, Dr. Curry and her team in Louisville, that's their area of expertise, and it was their opinion that it was the result of intentional abuse," Turner said.