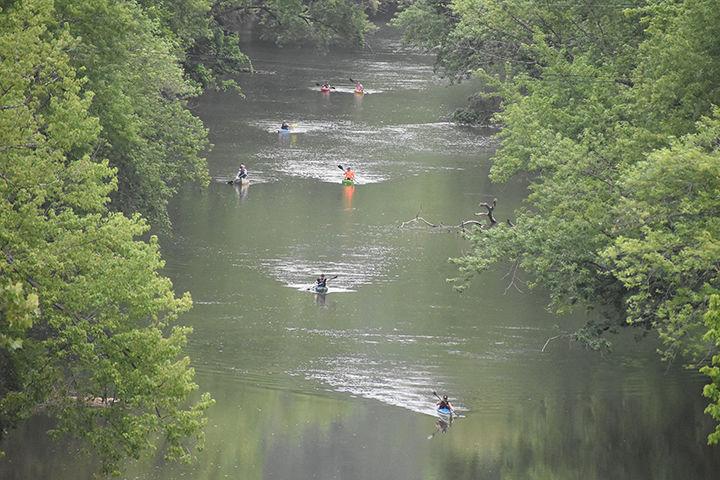 Individuals came to Prestonsburg from near and far on Saturday to participate in the first Levisa Fork Paddlefest of the season, something Mayor Les Stapleton said the city was excited to offer given the current climate due to the COVID-19 pandemic.
On June 28, the city of Prestonsburg and Prestonsburg Tourism hosted its first Levisa Fork Paddlefest of the season marking Tourism's first event of the year, according to Prestonsburg Executive Director Samantha Johnson.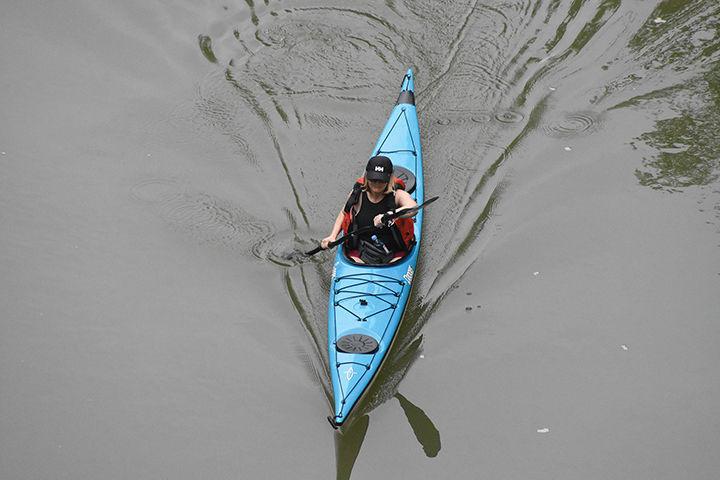 "We're just extremely excited to be back with our community and visitors as well," Johnson said. "This is our 6th annual Paddlefest and normally we kick off in May, but due to everything we decided to put a halt on it for the time being but we're excited to be able to hopefully continue to provide these for the remainder of the season."
Stapleton said that the city was very thrilled to be able to have the first Paddlesfest of the season this year and according to him, more 80 individuals signed up for the event.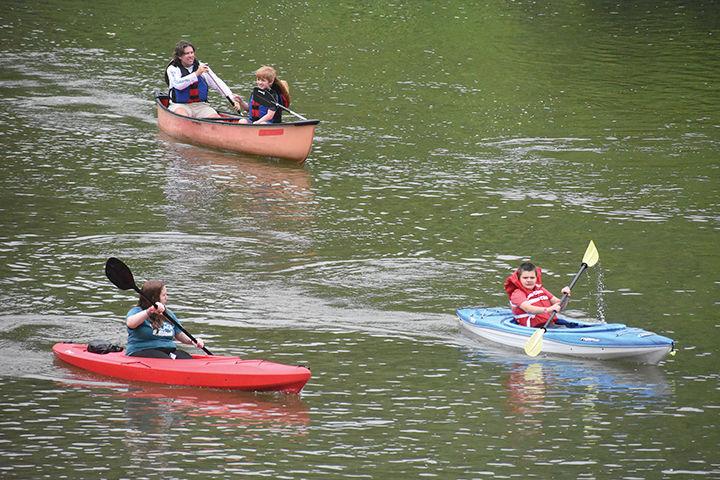 "We were able to put approximately 70 water crafts in the river," Stapleton said. "Canoes, double kayaks, it didn't matter ... it was an exciting morning."
Paddlefest, according to Johnson, typically takes place on the fourth Saturday of every month during the season and hopefully that tradition will be able to continue. However, she did add that given the climate of things going on around the state and the nation, that individuals interested in participating in future sessions would need to keep an eye on the Prestonsburg Tourism FaceBook page for more details moving forward.