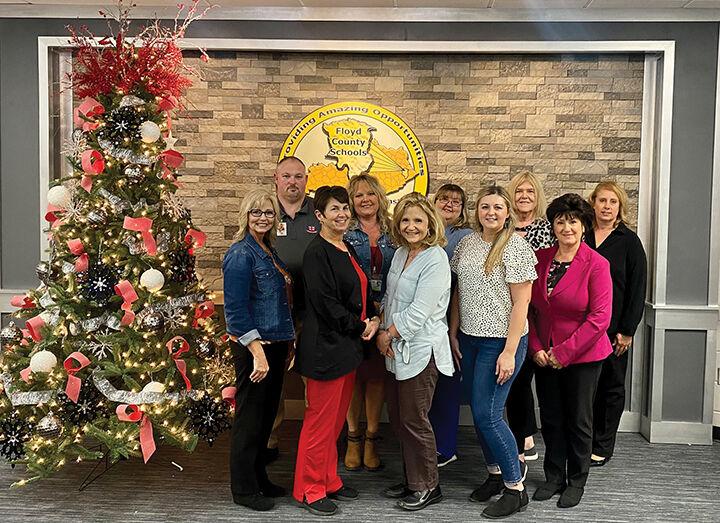 The Floyd County School District recently invited various stakeholders, including community partners, classified and certified employees and parents and students, to serve on an advisory council and join a preliminary discussion on the District's new  Vision and Mission statements.
The advisory council reviewed the FCSD's current vision and mission statements, then, according to Floyd County Schools Superintendent Anna Shepherd, the council looked at a variety of real-world mission and vision statements from several popular companies such as Toyota, Harley-Davidson and the Dollar General Store.
Shepherd asked stakeholders to envision a future goal for Floyd County School District and discuss some possible steps the district would need to take to achieve this desired future state. Stakeholders actively engaged in drafting sample vision and mission statements and discussed core beliefs that tied all of the participants together.
"Gaining stakeholder input is one of the most valuable steps in streamlining the district's work in order to keep the focus on student success while determining other strategic priorities," Shepherd said.
According to Shepherd, the stakeholder groups will be invited back to go over final drafts of the statements and help to develop a strategic plan.
"Their voices, experiences, and ideas are important and will have a significant impact on shaping the future of the Floyd County School District," said Shepherd.