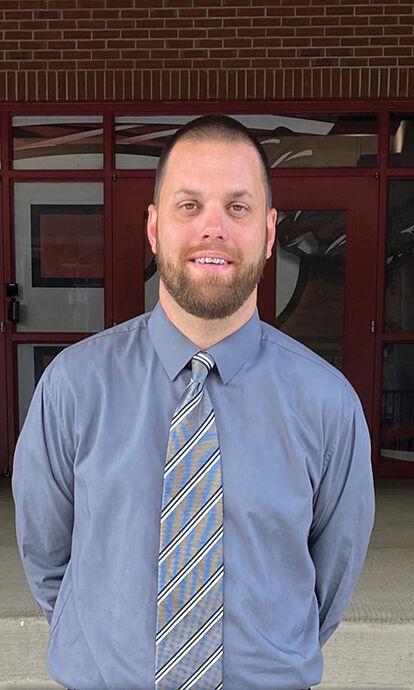 When Prestonsburg High School started the search for the school's next leader, it didn't have to look far.
Last week, Floyd County Schools Superintendent Danny Adkins announced that Ricky Thacker was the new principal at Prestonsburg High.
Thacker has been on the staff at Prestonsburg for the past four years as an assistant principal.
Prior to joining the administration, Thacker taught algebra at Betsy Layne High School. He was also an assistant baseball and basketball coach.
Thacker said student success is his number one priority.
"I'm blessed and thrilled to be serving as the new principal at Prestonsburg High School," he said. "In my four years as an assistant principal, I've worked with an amazing faculty that has student success as our number one priority and we will be working to continue growing educationally."
Adkins praised Thacker at the announcement.
"Bringing experience and enthusiasm with every role he's had, we believe that Ricky will be a very valued addition to PHS in this role and to our district leadership team," Adkins said.
Thacker said he is looking forward to the possibility of a normal year in the coming school year.
"I'm looking forward to starting the 2021 school year with a sense of normalcy, working each day to meet the needs of all of our students, and to provide an educational foundation for students to be successful after high school," Thacker said. "My wife is a PHS graduate and I know firsthand the loyalty that this school inspired in her as a student and in myself as an assistant principal. Honoring traditions, beginning new journeys and making our school as successful as possible is very important to me."