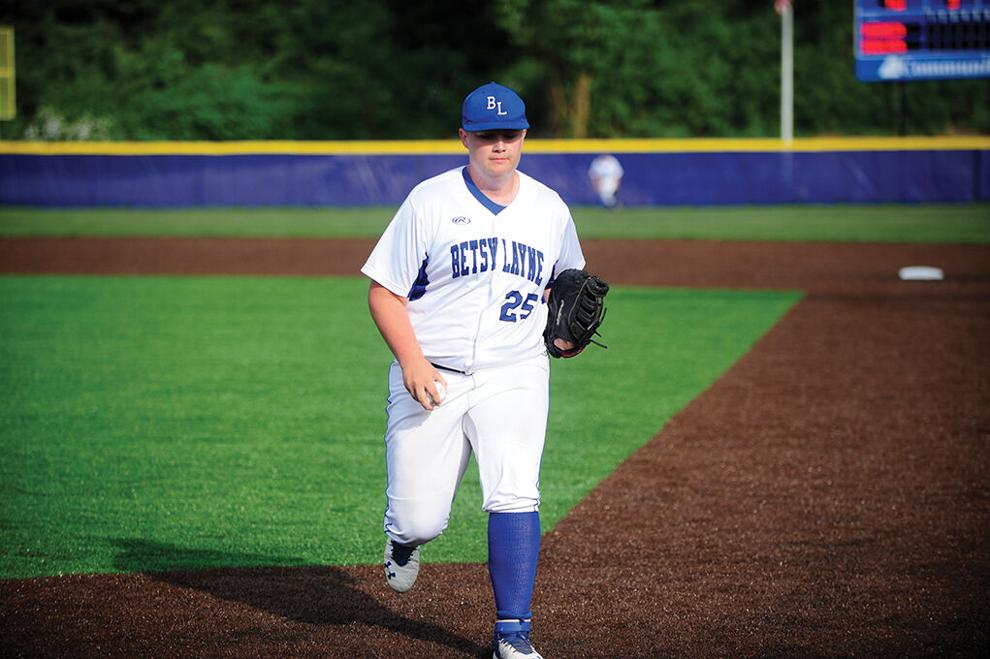 BETSY LAYNE — Betsy Layne slipped back into the loss column as visiting Phelps pulled away to win 11-5 in a high school baseball game on Monday, May 24.
Phelps outhit the Bobcats 8-6 and committed only one error in the matchup between 15th Region rivals.
The game served as a regular season finale for the Hornets.
Brady Robinson started on the mound for Betsy Layne and suffered the pitching loss. Robinson pitched five and 2/3 innings, allowing nine runs on five hits while striking out three.
Closing out the game on the mound for Betsy Layne, Byron Tackett threw one and 1/3 innings in relief.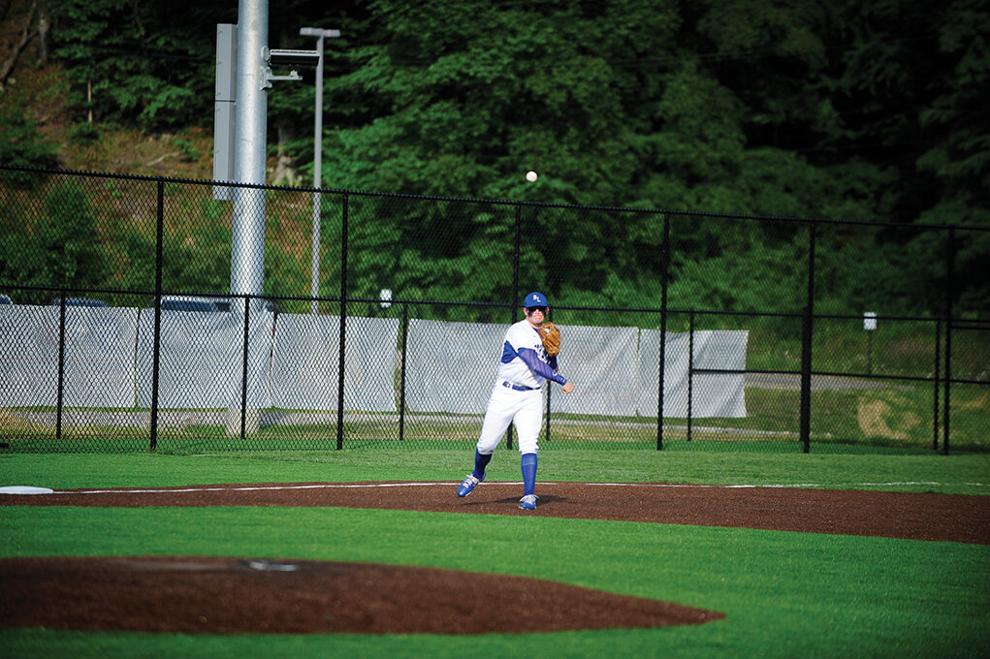 Robinson went two for four at the plate to lead Betsy Layne's offensive effort.
Contributing at the plate for the Bobcats, catcher Andrew Kidd doubled and drove in two runs.
Struggling defensively, Betsy Layne committed seven errors in the setback.
The Bobcats are scheduled to face number one seed Lawrence County in the opening round of the 58th District Baseball Tournament at Prestonsburg Sports Park on Saturday, May 29.