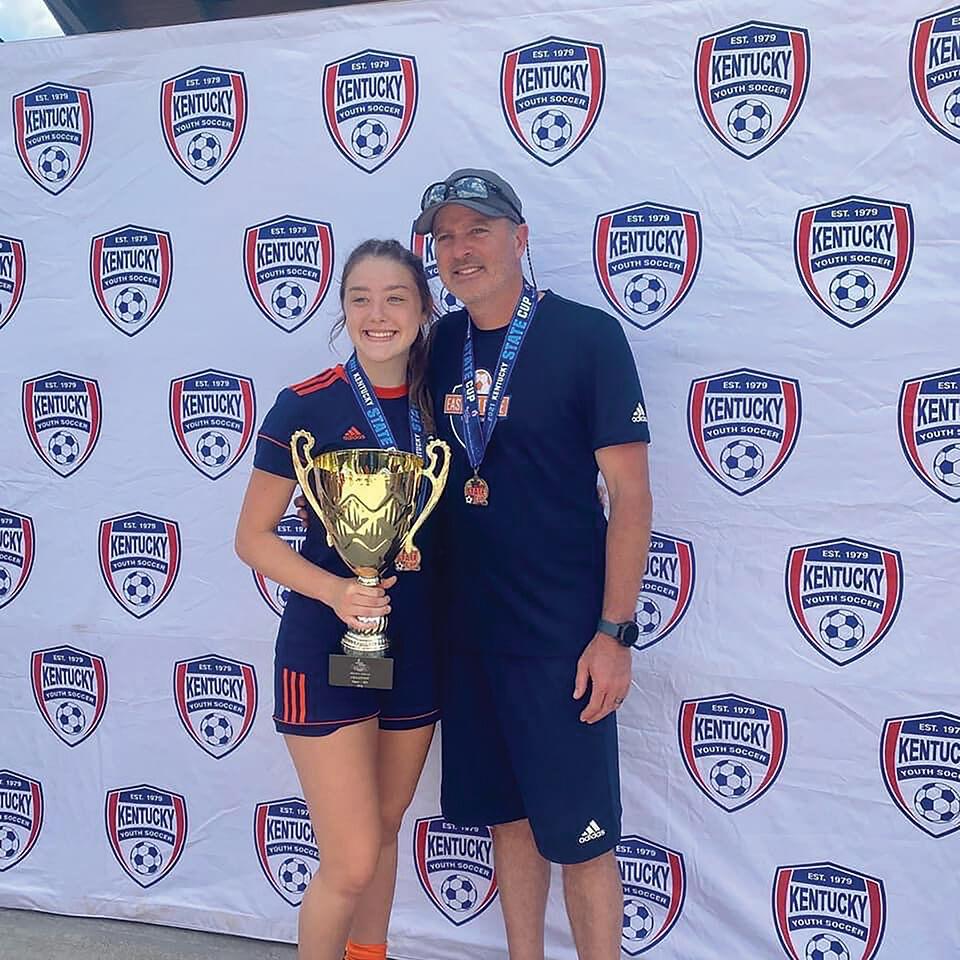 LEXINGTON — Paul Burchett has been named the Kentucky Youth Soccer Administrator of the Year.
Burchett is the Eastern Elite Soccer Academy Director of Operations and an assistant coach of the EE 05 Girls. On the prep level, Burchett is the head coach of the Prestonsburg High School girls' soccer team.
Following Burchett being named Kentucky Youth Soccer Administrator of the Year, Eastern Elite Soccer Academy released the following statement via social media: "Paul wears several hats for our club, but our favorite is EE05 girls' assistant coach. Paul is an incredible coach and works tirelessly for our girls — we couldn't be more thankful for him."
The Eastern Elite Soccer Academy was established in May of 2016 and supports the development of youth soccer across the region.
Among the top girls' high school soccer coaches in the state, Burchett has coached multiple state record holders during his career.
Currently, Burchett is preparing to guide perennial 15th Region title contender Prestonsburg in the 2022 girls' high school soccer season. Prestonsburg is the reigning 15th Region All "A" Classic champion.