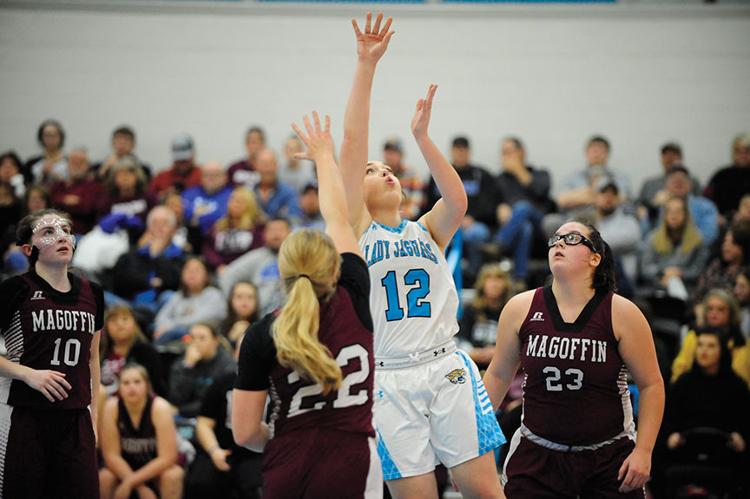 Floyd Central is due to return to the Girls' WYMT Mountain Classic.
The field for the 2020 edition of the WYMT Food City Mountain Basketball Classic presented by Kentucky Farm Bureau and sponsored by ARH was announced Friday. The event features boys' and girls' high school basketball teams in two separate tournaments.
Girls' high school basketball teams from the 15th, 14th and 13th Regions will compete in the WYMT Mountain Classic later in the year. The tournament will feature six girls' high school basketball squads. Along with Floyd Central and defending champion South Laurel, the Girls' WYMT Mountain Classic will include Knott County Central, Martin County, North Laurel and Owsley County.
The 34th annual tournament is slated to be held Monday, Dec. 7-Saturday, Dec. 12 at Perry Central High School.
A former 15th Region 2A champion, Floyd Central is under the direction of head coach Justin Triplett. After finishing as the 58th District Runner-up and reaching the 15th Region Girls' Basketball Tournament Semifinals, Floyd Central ended the 2019/2020 season 20-9. Currently sidelined via the coronavirus in the offseason, Floyd Central is slated to start preseason practice in mid-October.